Working Toward Maximum College Savings
Working Toward Maximum College Savings is our first webinar in an educational series about the ins and outs of strategic planning for college costs. If you have children in middle or high school, then this webinar is for you. Smart decisions now can save you money on college in the future, regardless of your financial status.
Get a 30-minute overview of the college financial aid process, including:
Factors that impact how much aid you may receive
Understanding your Expected Family Contribution (EFC)
How to apply for FAFSA
How to create your CSS Profile
Important deadlines and application tips
Speaker: Steve Ward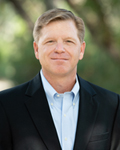 As a financial advisor of 28 years and counting, I cherish the privilege of getting to give my clients personalized, independent advice and counsel. I have advised clients ranging from individuals to business and larger institutions. I relish the opportunity to help solve complex financial problems but also to serve clients on the seemingly mundane so they can spend their time on what's most important to them. One of the biggest joys of my career has been walking with clients through the challenges of life and seeing them pursue their life goals.
About Webinars For A Cause
Aletheia Advisory Services is passionate about inspiring hope, opportunity, and support for Charleston's kids and communities. Through our partnership with HALOS and WINGS For Kids, we can provide much-needed resources to these boots-on-the-ground programs making a difference right now. A donation will be made to each charity for each webinar attendee.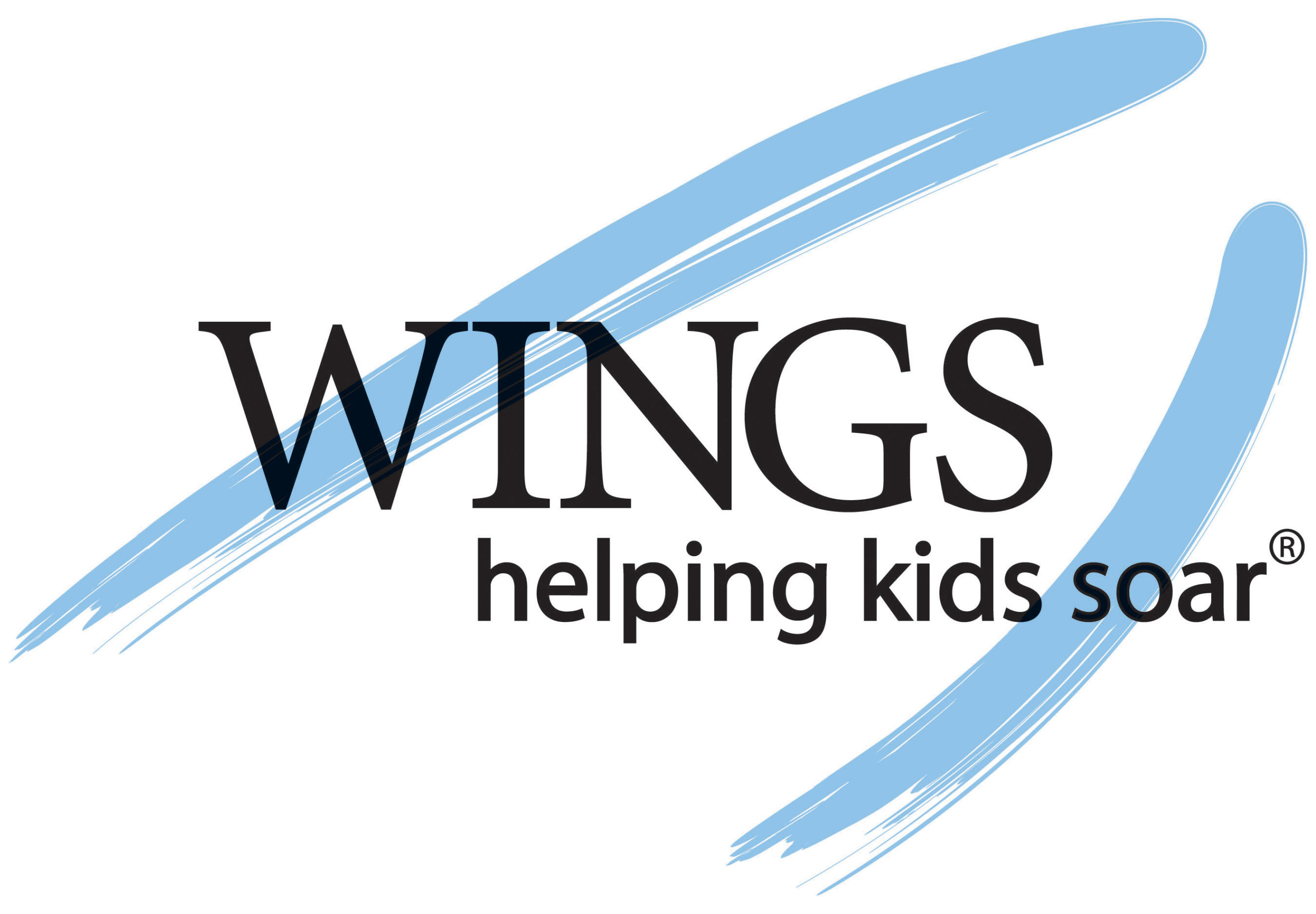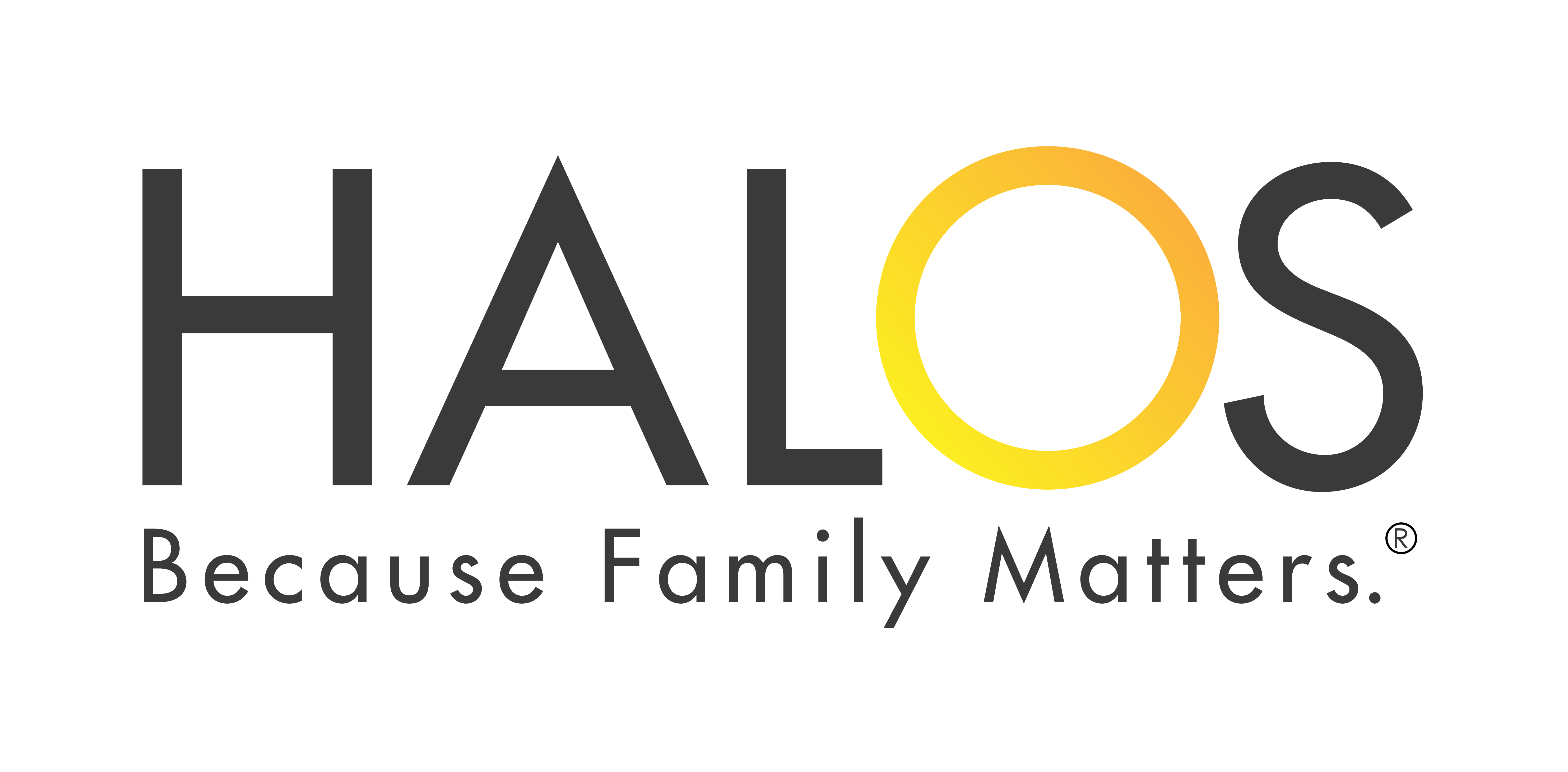 Halos and WINGS For Kids are separate entities from LPL Financial.